About
From humble beginnings serving only the small business community in Toronto, Canada
Corporate+Club has upgraded and expanded its incentive platform to serve large corporations, membership associations, and business professionals across North America. Since our inception in 2013, we have heard what our clients want and have responded with a complete package that is practical, affordable, and tremendously valuable.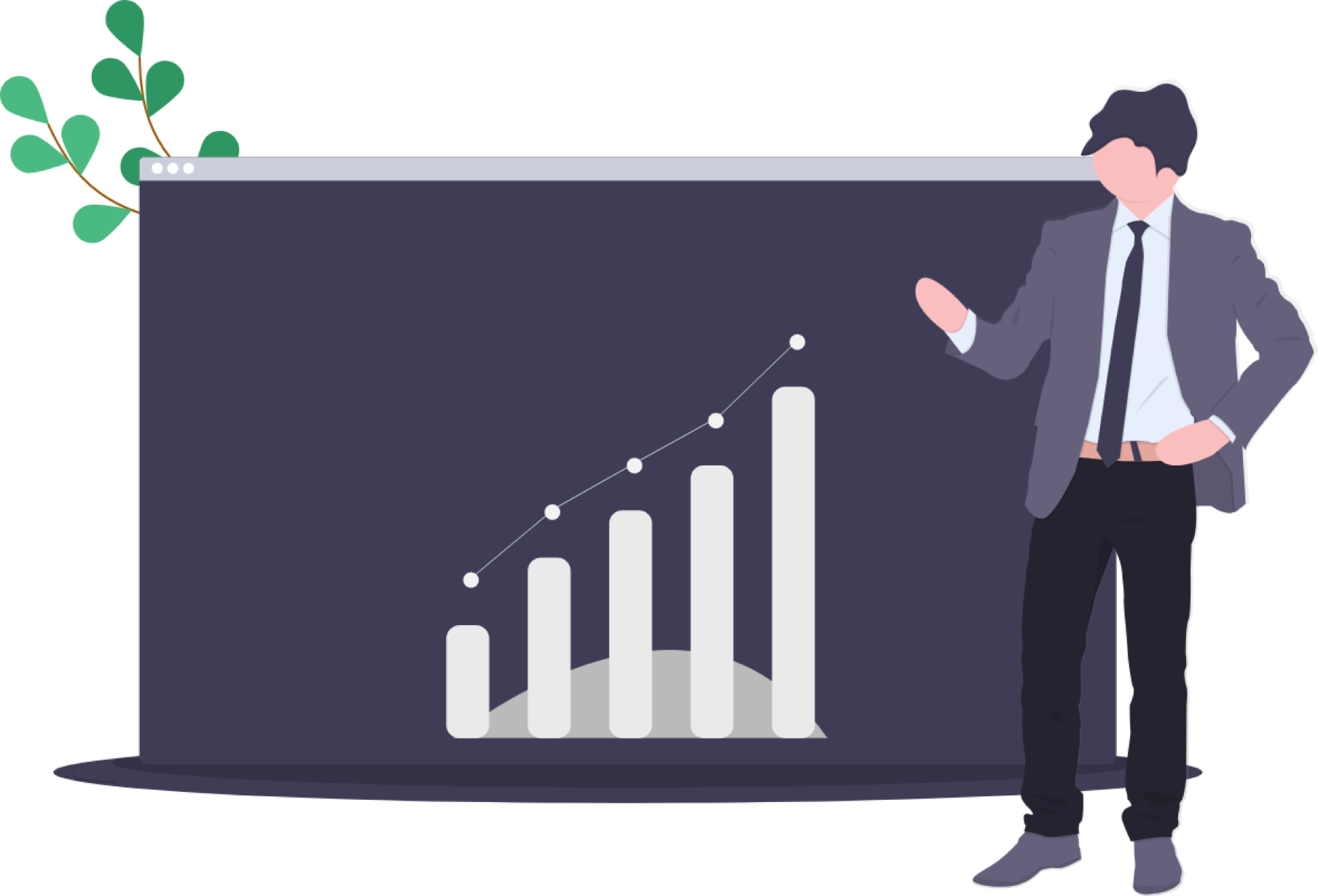 Build your business community
We help you engage with local vendors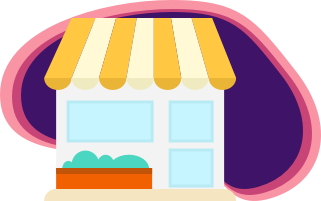 Invite Local Businesses
By signing up local vendors to your club, you get more offers for your club members to enjoy and you build a referral network
Vendor Offer Form
Download the Vendor Offer form and get all the information you need to upload their offer to your corporate club.
Club Manager Guide
Add offers to your club. As Club Manager, you have access to edit, and delete as many offers as you want, as you go.
Download guides and materials to engage with vendors and do more!
Editable invitation template to invite local businesses
Vendor offer form to distribute locally
Club manager guide for more information