Easy to use
Simply sign into your account to access all the discounts available with your membership.

Bring your friends & family
Most of our locations offer discounts to the cardholder and their entire party!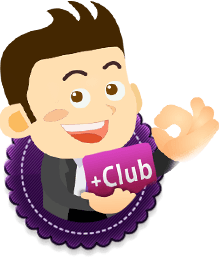 Boy Corporate +Club

Hundreds of Discounts
And we're constantly adding to the list!
Year-round access
Unlimited discounts for as long as your membership card is valid!